The Private Healthcare Australia Annual High Claims Survey Report analyses the nature and magnitude of high claims met by Health Funds over the past 12 months and is collated using survey data from 32 Australian health funds which in total represent 98.8% of the private health insurance industry.
The participating funds returned 169,865 claims where the benefit payment for the episode of care was more than $10,000. This is an increase in number of high claims on the previous reporting year of 0.7% with benefits paid exceeding $3.8 billion. This represents 38% of benefits paid out on behalf of members for hospital treatment during 2011.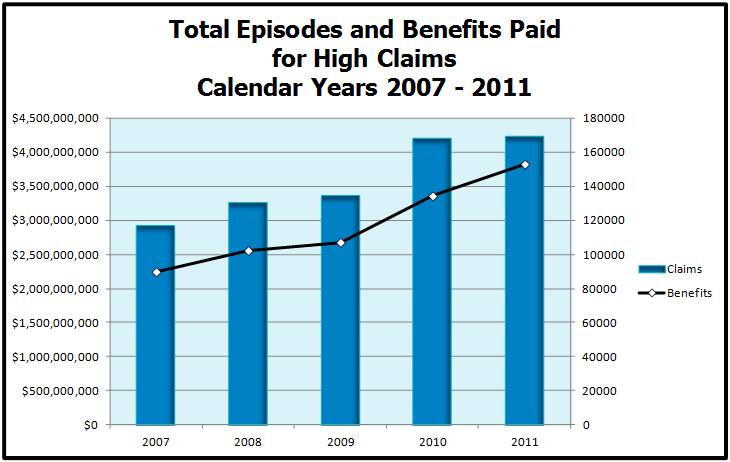 The survey report highlights the value of private health insurance to members who have needed to access to services during periods of sudden illness or accident or when a necessary operation is required and further demonstrates the contribution private health insurance has made to the lives of individuals, as well as Australia's broader healthcare system.