Archive for the 'Latest News' Category
Private Healthcare Australia supports the recent Budget announcement to remove hips and joints with unacceptably high revision rates from the Prostheses List.… Read more
The Private Healthcare Australia Annual High Claims Survey Report analyses the nature and magnitude of high claims met by Health Funds over the past 12 months and is collated using survey data from 32 Australian … Read more
Quality improvement is a major focus of the Australian healthcare system. In order to identify what should be improved it is necessary to measure it. Since 1989, The Australian  Council on Healthcare Standards (ACHS) has … Read more
The purpose of risk equalisation is to support the community rating principal. Insurers are not allowed to risk rate premiums and risk equalisation partially compensates insurers with a riskier demographic profile by re-distributing money from … Read more
The Private Health Insurance Ombudsman (PHIO) has published its annual State of The Health Funds Report, providing information on the comparative performance and service delivery of private health insurance funds in Australia.
The Report, … Read more
Thank you for your continued support of the 30 % Rebate and Private Health Insurance.
Unfortunately, the legislation to means test the rebate passed through the lower house today and now an uncertain period lies … Read more
An independent report released today exposes flawed Treasury modelling in relation to the Government's proposal to means-testing the 30% Rebate on Private Health Insurance.
"Members of Parliament still making up their minds on this important … Read more
Australia's Health Funds are helping over 11 million Australians access better quality healthcare.
The latest figures released by PHIAC for the September 2011 Quarterly Statistics indicate that Australians value their private health insurance as more … Read more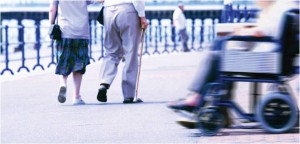 2011 is the year the first of the baby boomers hit 65 and signals a start to an expected tsunami of unprecedented demands for health services in Australia
The Facts:
2011. The first baby boomers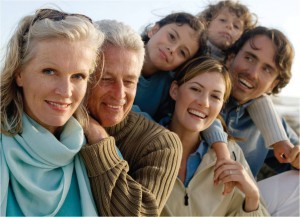 Our new name is 'Private Healthcare Australia'.
We used to be the AHIA, but no longer!
We still represent the Private Health Insurance industry and the millions of Australians who have chosen Private Healthcare Cover … Read more