Posts Tagged 'means test 30% rebate'
Private Healthcare Australia warns that an uncertain period lies ahead for Australia's health system.… Read more
More and more Australians are taking out Private Health Insurance because they value freedom of choice, their right to a choice of doctor, hospital and timing of their surgery.
The CEO of the AHIA, Dr … Read more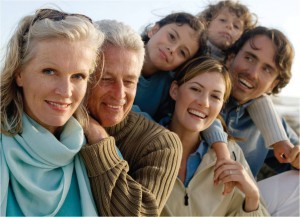 Our new name is 'Private Healthcare Australia'.
We used to be the AHIA, but no longer!
We still represent the Private Health Insurance industry and the millions of Australians who have chosen Private Healthcare Cover … Read more